RENOWNED EXPERTS IN MICROBIOME HEALTH AND WELLNESS
IFF Health is an industry authority and leading voice for microbiome health and wellness.
Let our intelligence and expertise power your brand
With HOWARU® support and elite resources, we have more than 100 years of strain fermentation and production expertise with extensive clinical support and scientific documentation. IFF Health and HOWARU® is always emerging – visit often for the latest webinars, publications, studies, events and more.
LEARN MORE ABOUT EACH STRAIN FROM THESE PRECLINICAL AND CLINICAL STUDY ARTICLES
LEVERAGE YOUR MICROBIOME AND HEALTH AND WELLNESS INTELLIGENCE – WATCH OUR INFORMATIONAL VIDEOS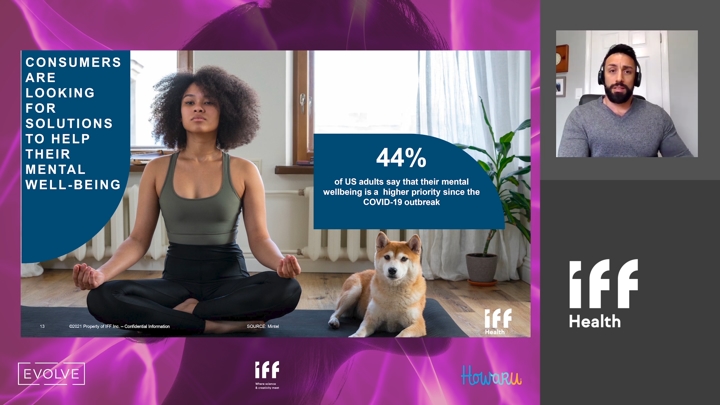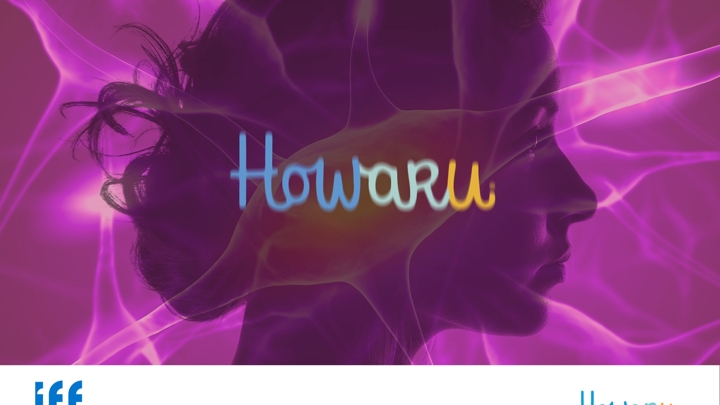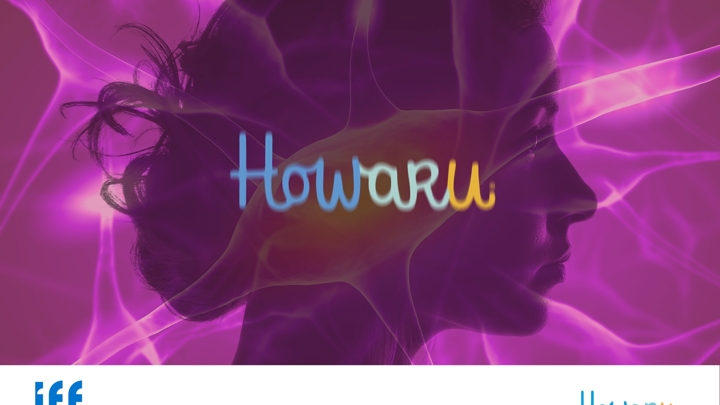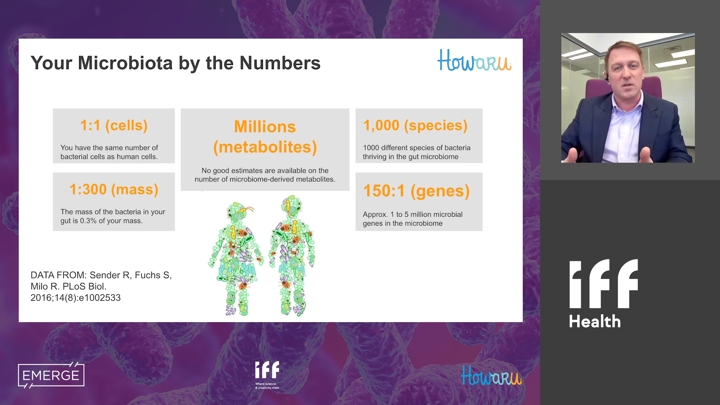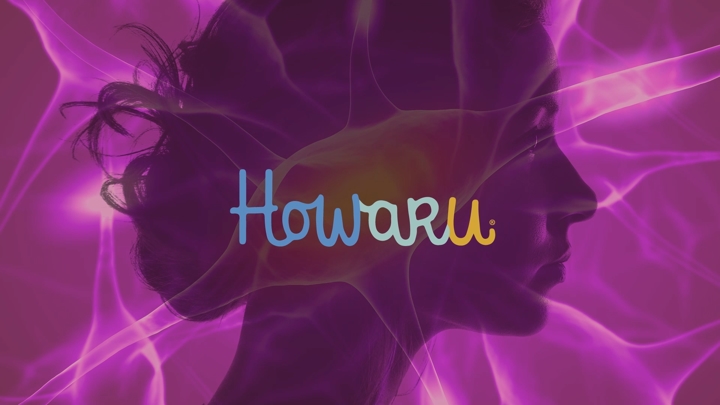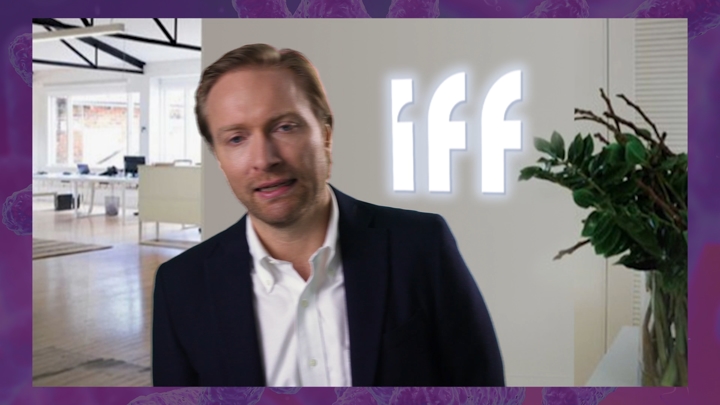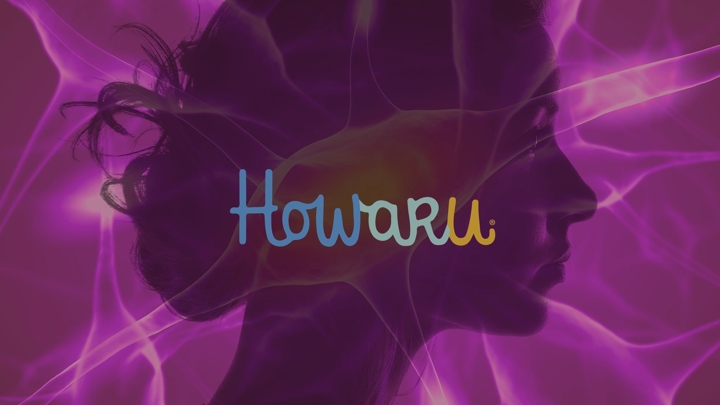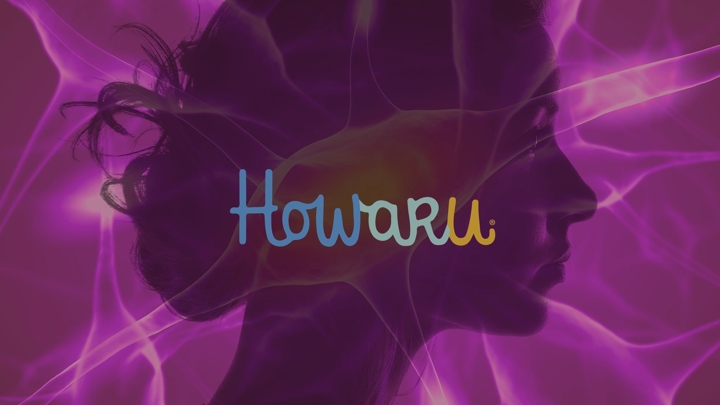 我们不断发展,从不止步!欢迎关注和订阅"IFF Health动态"  ——

 

随时了解
我们的创新进展,注册参与活动,收听播客,并获取更多资讯。